Smart Home =
Smart WiFi


A smart home entails owning a smart WiFi and a mesh WiFi by Spectra is just what you need to begin the journey.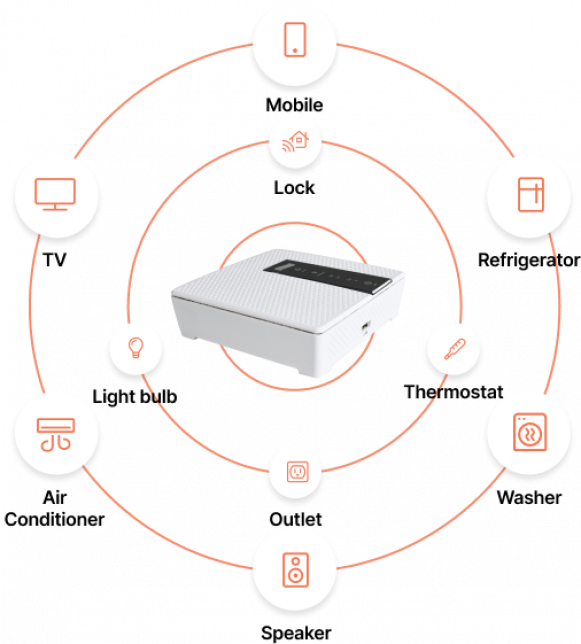 Easy to Set Up.
1
Easy to Set Up
The mesh WiFi is incredibly easy to install,
set up, like plug & play.
2
Single Network, Less Hassles
Stay connected to that one fabulous network, no
matter where you are. Mesh WiFi lets you browse
the internet, even if the mesh nodes fail.
3
Sustainable Connectivity, Long Range
Each mesh node takes support from the other
nodes & ensures that you have a stable & impactful
connection, in every nook and corner of your home.
AirMesh V/s Range Extender
While ordinarily, the two might seem to be very similar in nature, there are key differences in the functionalities of both.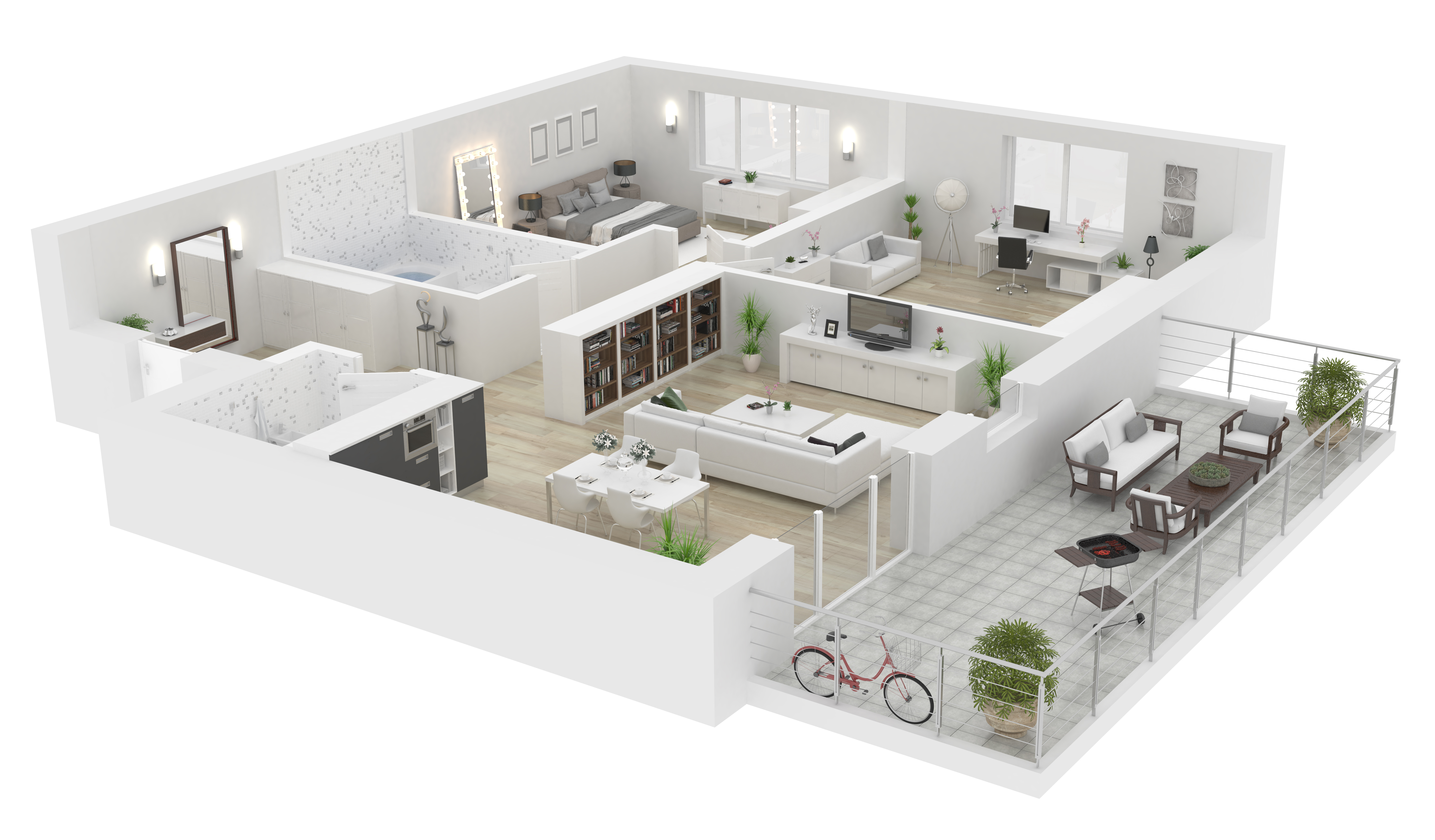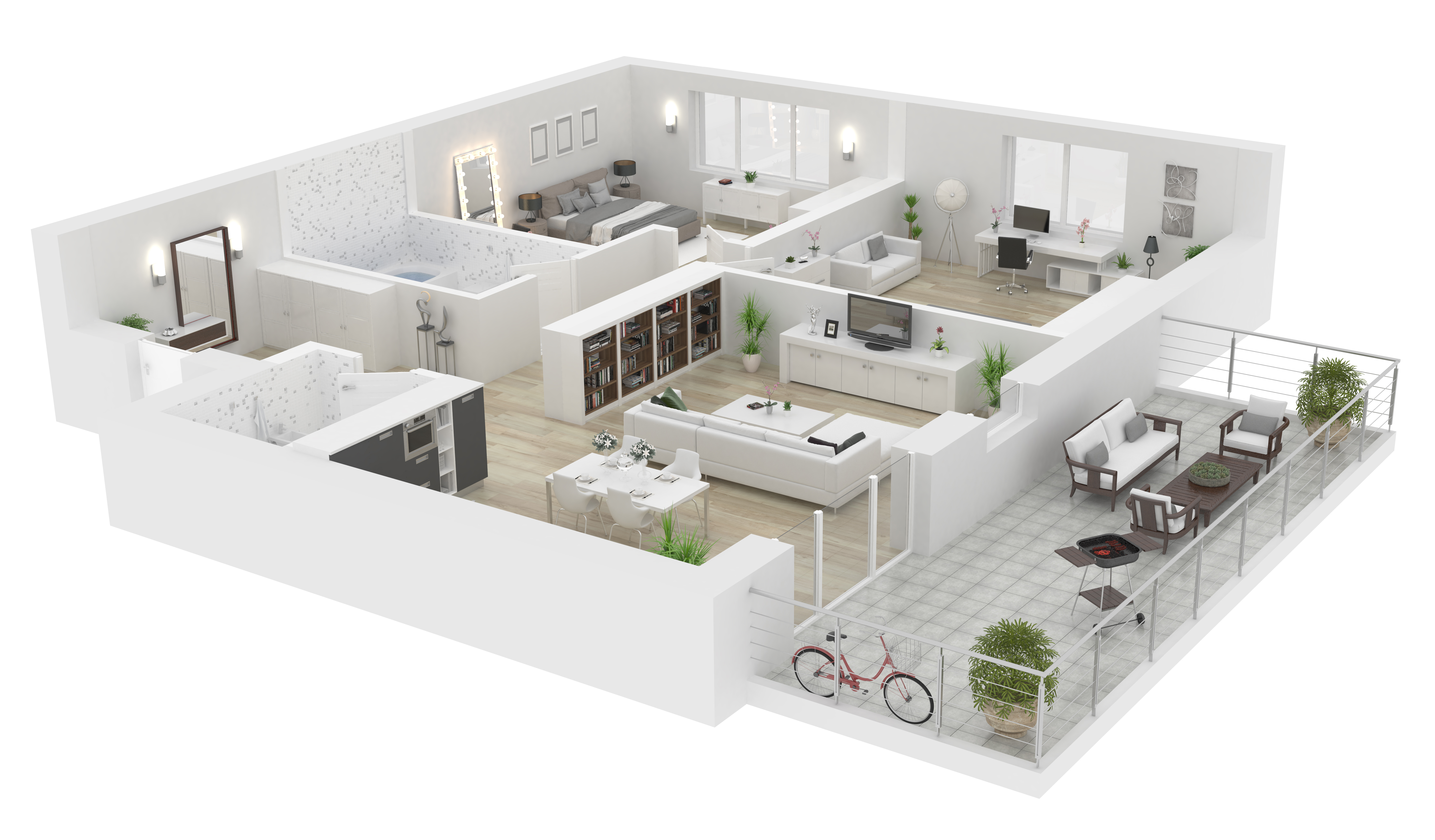 AirMesh mesh WiFi is a multiple task master. It comes with extensive roaming protocols, self-healing technologies and in-built adaptive routing that essentially works to keep your network stable and reduce any possible lags. The same feature in a range extender would require a user to sign in manually to stay connected, thereby increasing effort & weakening the connection. The mesh node is a one-and-done service. It functions as its own router. It is faster and delivers the WiFi signal more effectively than a range extender.
Buy online and get the
quickest delivery.
We promise to make it fast.
New Customer
Buy a new connection
with AirMesh bundles.
Existing Customer
Get a 299/monthly top up and club it
with your existing connection.